Dealer Portal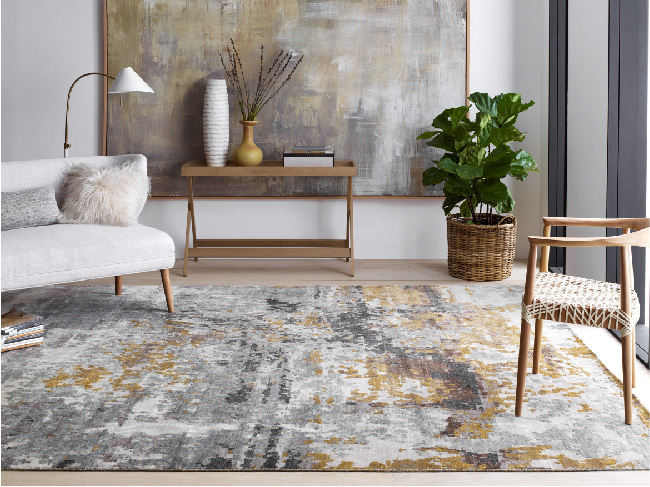 We take great pride in the extensive resources we offer dealers, and we hope you will consider this page as your gateway to using such services as
The ability to check stock online or through our IOS apps.
Access to high-resolution images of all Kalaty rugs, plus high-res
images of many rugs in lifestyle settings (all at no charge).
Access to our proven merchandising programs (we have several
to choose from).
Access hang tag information with pertinent information for all
Kalaty collections (branded and unbranded). All are ready for
downloading. Simply click on link below.