Rack and Merchandising Programs
Minimal Investment With Maximum Return
RACK PROGRAM BENEFITS
MINIMAL INVESTMENT WITH MAXIMUM RETURN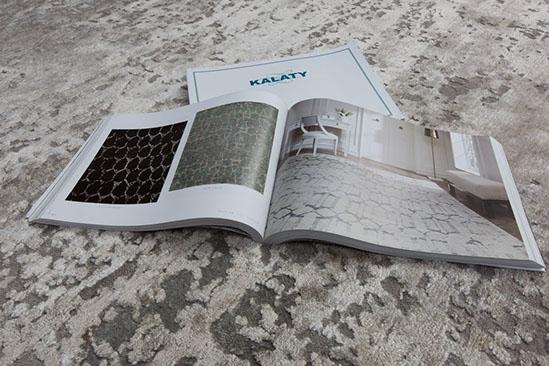 ACCESS TO OUR $75 MILLION INVENTORY
SAME-DAY SHIPPING
COMPLETE HARD COVER CATALOG
DEALER SUPPORT MATERIALS
COMPLETE DIGITAL LIBRARY
CUSTOM SIZE AND COLOR CAPABILITY
***Rack does not rotate. This is only for Visual.
SQUARE LADDER
RACK DISPLAY
MODERN, ELEGENT SPACE-SAVING SHAPE
DISPLAYS 40 2' X 3' SAMPLE RUGS
NO WALL SPACE REQUIRED
SELF STANDING
EACH SIDE MEASURES 31" W X 8' H
WALL MOUNT RUG DISPLAY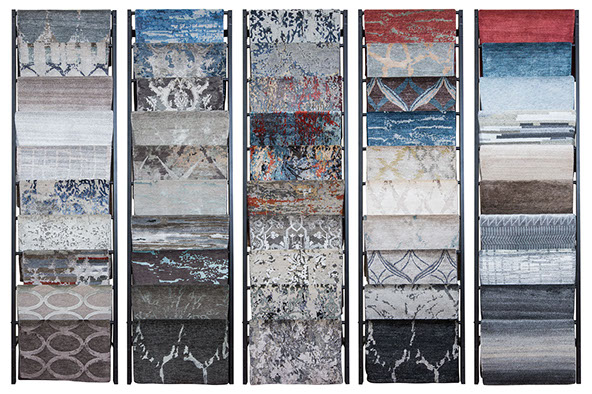 ELEGANT & MODERN DISPLAY
EACH RACK DISPLAYS 10 2' X 3' RUGS
INDIVIDUAL RACKS MEASURE 27" W X 8' H
RACKS HANG SINGLY OR IN MULTIPLES (AS SHOWN)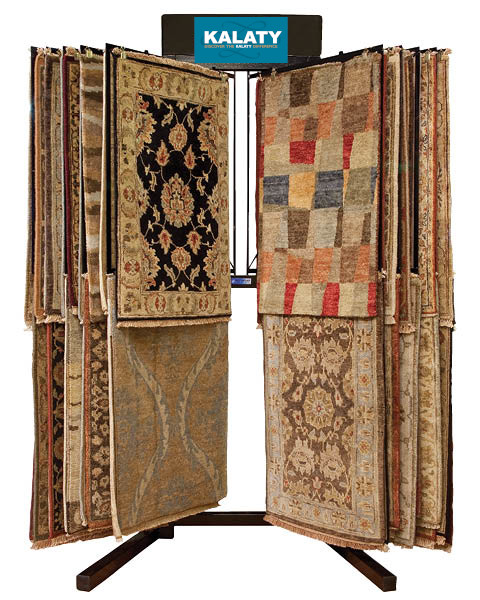 2' x 3' RACK PROGRAM
$75 MILLION INVENTORY IN 10 SQUARE FEET
DISPLAYS 40, 24" X 36" RUGS
FOOTPRINT ONLY 2' WIDE X 2.5' LONG
RACK MEASURES 6' WIDE WITH SWING ARMS OPEN
PURCHASE 40, 2' X 3' RUGS AND RECEIVE SWING-ARM RACK AND DISPLAY TAGS AT NO COST.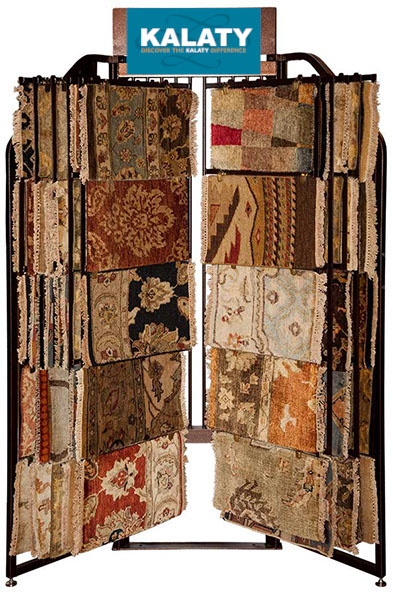 SAMPLE RACK PROGRAM
$75 MILLION INVENTORY IN 7 SQUARE FEET
Displays 100 sample size 12" x 18" rugs
YOUR COST FOR THE RACK AND 100 RUG SAMPLES IS minimal – with freight included
ASK ABOUT OUR REBATE OFFER ON THE COST OF THE SAMPLE PROGRAM
Rack only takes up 7 total Sq. Ft.
FULL SIZE RUG RACKS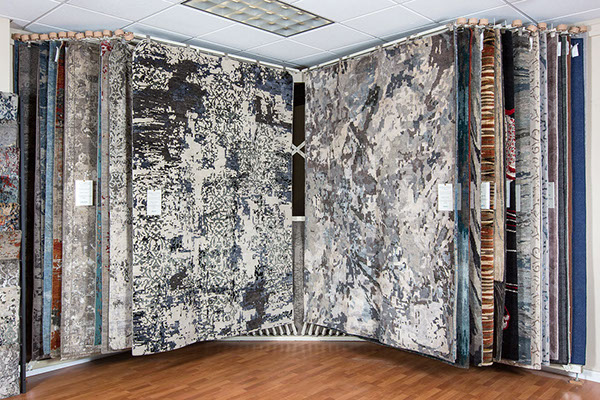 WE HAVE A VARIETY OF OTHER RACK PROGRAMS IN DIFFERENT SIZES AND STYLES FOR ALL SHOWROOM CONFIGURATIONS
Many different rack configurations available for various ceiling heights
contact us for more info on how you can get any size rack free with a qualifying purchase